Bicycle Accidents Attorney in Syracuse, NY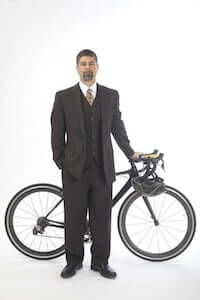 Why do you need a law firm experienced in bicycle accidents? Because the practice of law has changed over the years. It has become more and more complicated and precise, as the laws that govern us have become more numerous and specific. In order to successfully represent a client, a law firm must have the experience and knowledge to effectively handle each different kind of case. At The Rabin Law Firm, LLC in Syracuse, New York, we have put together the skills and education necessary to best help select groups of injured people.
Experienced & Skilled Attorneys
One of those groups is bicyclists. As avid riders, we understand the joys of riding for both entertainment and for training. By hiring the bicycle lawyers at The Rabin Law Firm, you will hire lawyers who understand cycling, cyclists' rights, and the rules of the road.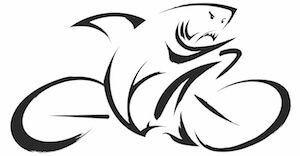 One of the biggest obstacles an injured cyclist faces is overcoming prejudices about bicyclists. Bike lawyer Ben Rabin has the passion and experience to successfully dispel the public's perception that bicyclists should not be allowed on the road and deserve what they get when involved in a crash. Ben has used his experience to help cyclists who have been hurt by cars, pedestrians, animals, and defective roads.
Choose an Attorney Who Understands Bikes
In addition to being a bike lawyer, Ben is an avid bike rider. He regularly races on the road, in the snow, and in the mud. He's competed in triathlons, including Ironman Lake Placid. Ben is active in the New York Bicycle Coalition and sits on the Board of Directors for the Onondaga Cycling Club.
If you've been in an accident while riding in Syracuse, New York, or the surrounding area, don't wait to reach out for legal assistance that can help you understand your rights. The Rabin Law Firm, LLC, has the knowledge and expertise to make a difference in your case. Call now.